Boerne Stage Airfield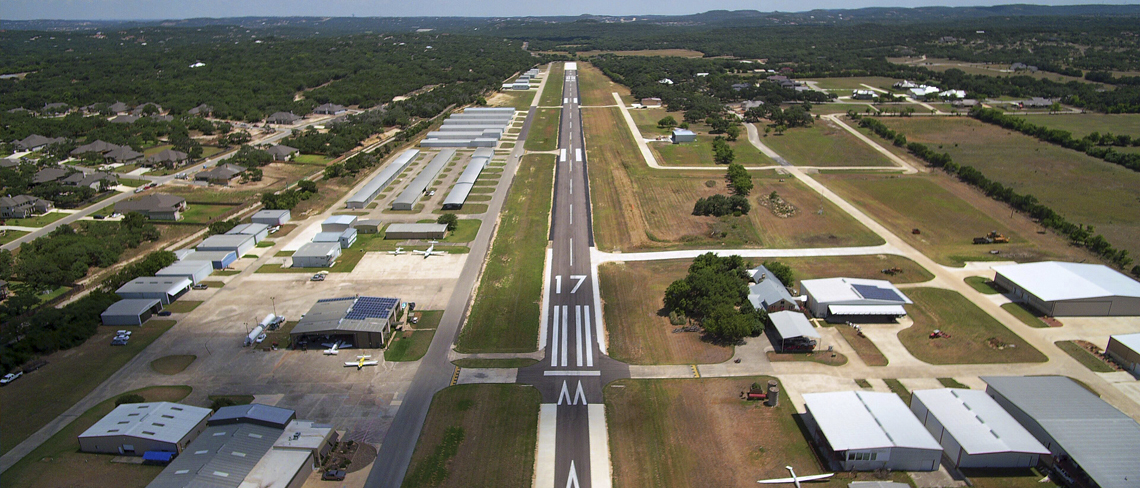 Boerne Stage is a privately owned public use airport [5C1] nestled in the Texas Hill Country about 25 miles northwest of downtown San Antonio, Texas since 1986. We're home to secure hangar rental, aircraft storage Jet-A and 100LL AvGas, a 5000 foot runway graded "Excellent" by the FAA and more!
Come visit us, just 5 minutes off the finest strip of I-10 in Texas.
Between San Antonio and Boerne, the Gateway to the Hill Country.